We Groove. You Move.
Sometimes in life "when a man loves a woman" they go dancing... and they go see a band that plays all those "OMG I love that song" songs... we're that band!
Far east (a.k.a the sickest roadtrip so far)
We finally did our first roadtrip as a five piece! Isn't that cool? Unfortunately some of us were recovering from an intense cold. We drove all the way to the Waldviertel (Lower Austria) to be part of a very long tradition: Playing at the 28th annual Hoffest! Thank you very much, Daniel! We had a lot of fun with lovely people in a nice rural area. And hey, we rocked the barn and even played an intimate unplugged set. On the way home we seeded a wonderful idea for a new orignal - Stay tuned and we keep you updated.
Oberland Vibes – It's all about the rhythm!
Hey guys! Recently we played a nice show on a private and very special party in the beautiful village of Tarrenz (Tyrol): The almost world famous 'Zipflfest' - A very unique motto party! Thanks to Maggo for letting us be part of it. It was great fun to perform open air with the awesome bands Meat Cheese and Doctors On Holiday. Check out the 'dick pic' of our rhythm section. It's all about the rhythm, right? 😉
Meet our latest band member
First time we packed our brand new band van to get ready for a gig on a remote hut in the Tyrolean Alps in the middle of July 2021. We were so happy to fit all our equipment inside. Now we're ready to come to your place to perform ;-)
Winter is over
After almost a year of limited band action we were so happy to play our first gig as a 5-piece band. On 19th June 2021 we performed on this tiny stage in the beautiful Waltherpark in our hometown Innsbruck together with the awesome team of LoR. Legends of Rock. What a debut for a great season!
All Good Things Come in Threes
Check out our live recording videos we did together with Andreas Walch. Finally after weeks of arranging, we had so much fun playing these three songs live in in our home town Innsbruck in the famous "Bogenmeile" in February 2021. We think you should also be able to enjoy it - so please: PUSH THE BUTTON ;-)
Our new bandmember Jan
This is Jan. As you can see from the picture, he's super excited to play with Friends with Benefits. This picture was shot at our first live recording as a 5-piece band. Trust us, this was even more fun than playing together in the rehearsal room. By the way, we spent only 6 months together therein – we hope for many more to come! Jan is responsible for the low end of our band and with his bass guitar he has a passion for adding some spicy grooves to our sound. He also enjoys arranging covers and originals, but first and foremost, he loves to create bass lines that form a solid foundation, so the other band members shine even more. That's what we call a friend with a benefit!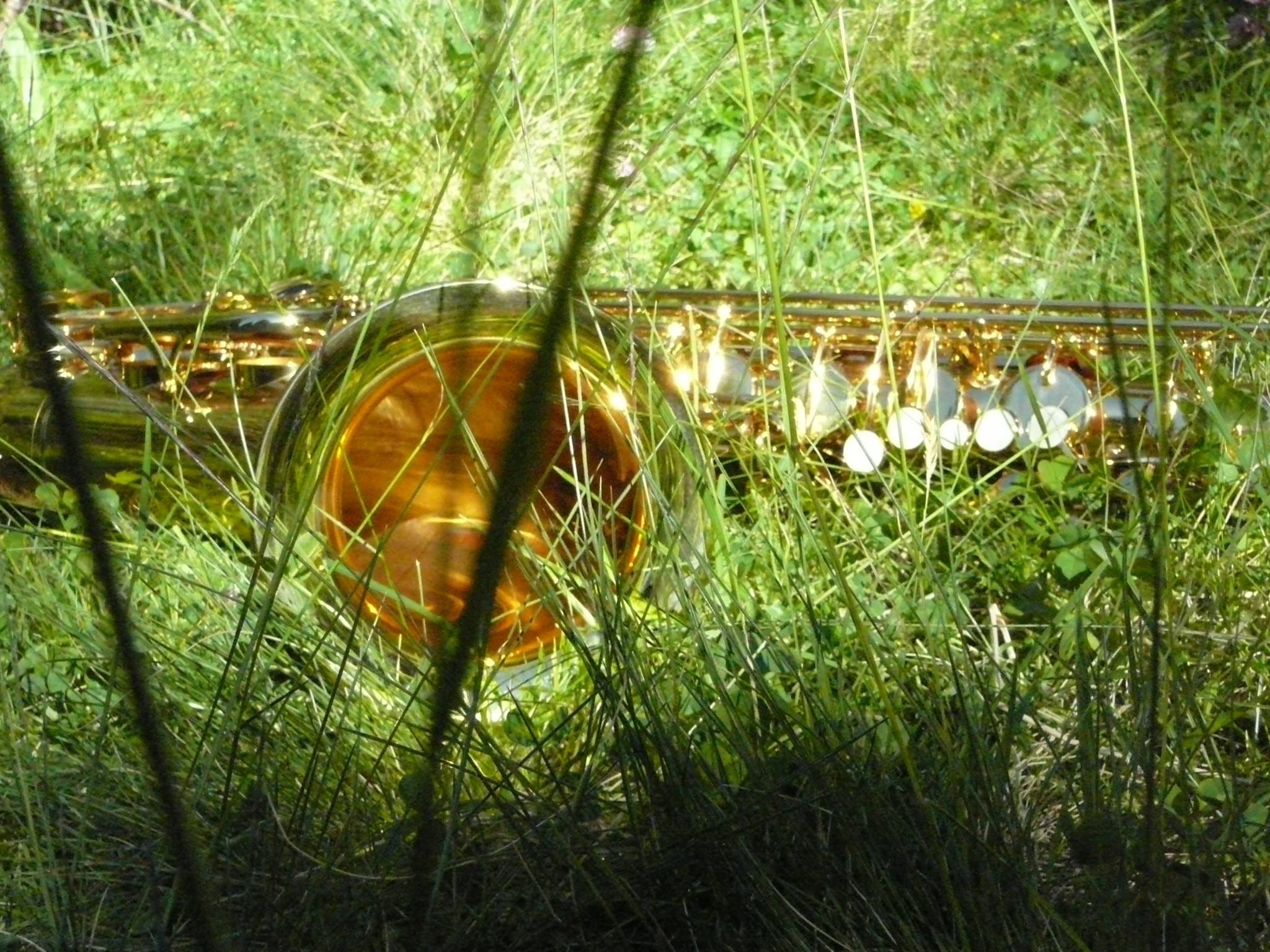 You want to get in touch with us?

Email: friendswithbenefitsband@outlook.com
Phone: +43 (0)660 / 8441321