We Groove. You Move.
Sometimes in life "when a man loves a woman" they go dancing... and they go see a band that plays all those "OMG I love that song" songs... we're that band!
Our new bandmember Jan
This is Jan. As you can see from the picture, he's super excited to play with Friends with Benefits. This picture was shot at our first live recording as a 5-piece band. Trust us, this was even more fun than playing together in the rehearsal room. By the way, we spent only 6 months together therein – we hope for many more to come! Jan is responsible for the low end of our band and with his bass guitar he has a passion for adding some spicy grooves to our sound. He also enjoys arranging covers and originals, but first and foremost, he loves to create bass lines that form a solid foundation, so the other band members shine even more. That's what we call a friend with a benefit
Our brand new music video is going online soon!
Youtube content can't be displayed with your current cookie settings. Select "Show Content", to view content and agree to the Youtube cookie settings. Get more info in the Youtube Privacy Policy. Opt-out here at any timecookie setting.
Show Content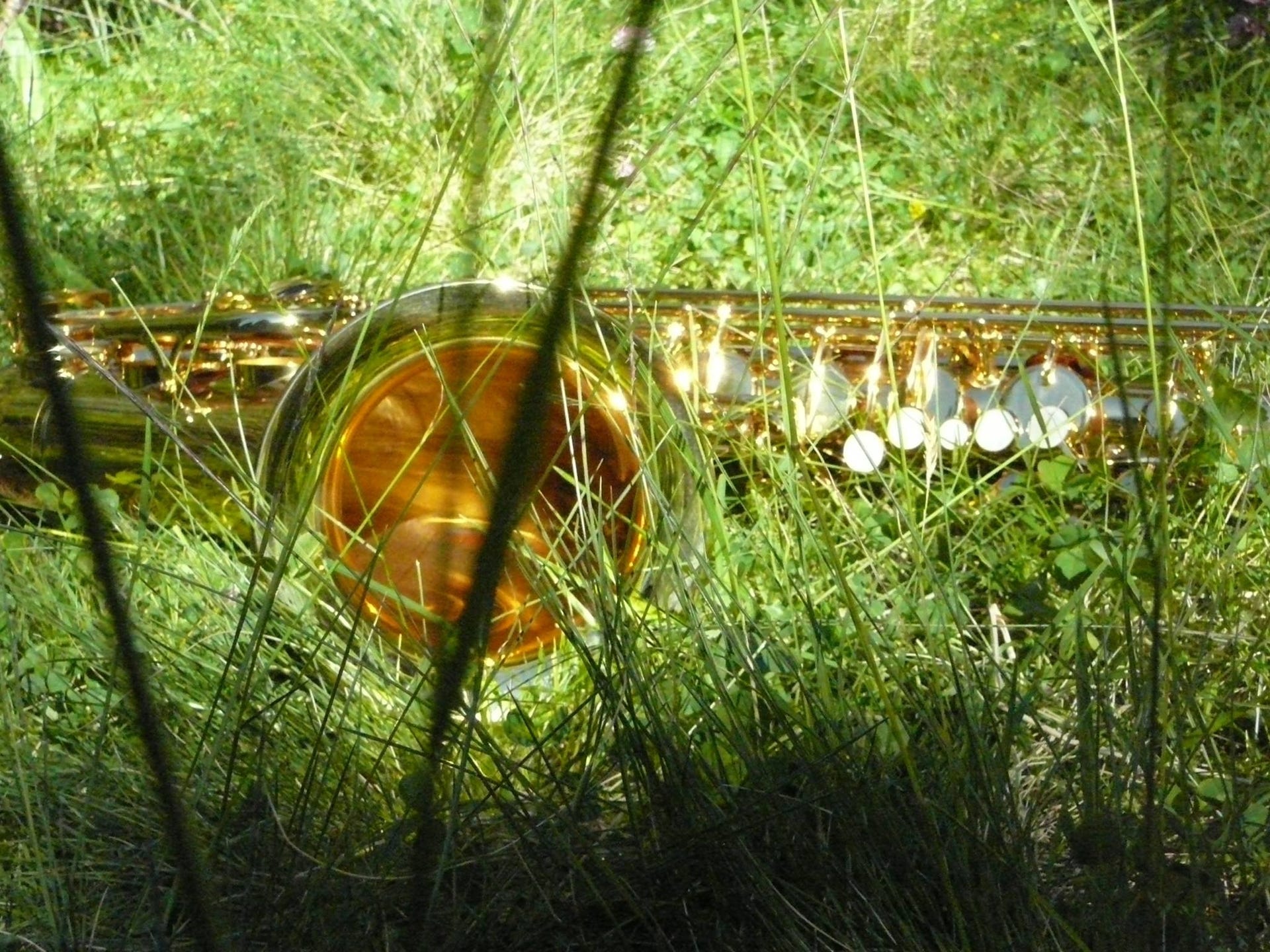 You want to get in touch with us?

Email: friendswithbenefitsband@outlook.com
Phone: +43 (0)660 / 8441321